Breast Cancer Incidence Surpasses Lung Cancer
Anadolu Health Center Medical Oncology Specialist Prof. Dr. Şeref Kömürcü provided information on the topic in honor of October Breast Cancer Awareness Month.
BRCA1 and BRCA2 gene mutations are significant hereditary risk factors that affect the development of breast cancer in women and prostate cancer in men. Emphasizing the need for regular medical check-ups for those with a family history of breast or prostate cancer, Anadolu Health Center Medical Oncology Specialist Prof. Dr. Şeref Kömürcü stated, "In addition to BRCA, other risky genes are also examined, and individuals with a significant risk can be recommended for prophylactic bilateral mastectomy or hormone therapy. Breast cancer, ovarian cancer, prostate cancer, pancreatic cancer, and colon cancer are sibling cancers. The risk for these diseases follows each other. If someone has one of these diseases, the risk can also be higher."
One in Eight Cancers is Breast Cancer
Prof. Dr. Şeref Kömürcü, noting that in 2020, it was known that there were 19.3 million new cancer cases worldwide, said, "Among all cancers, breast cancer incidence has now surpassed lung cancer and become the most common diagnosis globally. In 2020, approximately 2.3 million new cases of breast cancer were reported, indicating that one in every eight diagnosed cancer cases is breast cancer. In 2020, breast cancer led to 685,000 deaths. This disease ranks fifth among cancer-related deaths worldwide. In women, breast cancer is responsible for one out of every four cancer cases and one out of every six cancer-related deaths."
''Alternative Method in Breast Cancer Treatment: Immunotherapy''
Prof. Dr. Şeref Kömürcü, mentioning that more targeted drugs are being used in cancer treatment every day, stated, "The use of immunotherapy and targeted treatment is increasing steadily. In addition to long-standing methods like chemotherapy and radiotherapy, cancer is now being controlled for longer periods with drugs developed in recent years, called immunotherapy. Through this treatment method, a person's immune system is activated to fight cancer cells more effectively."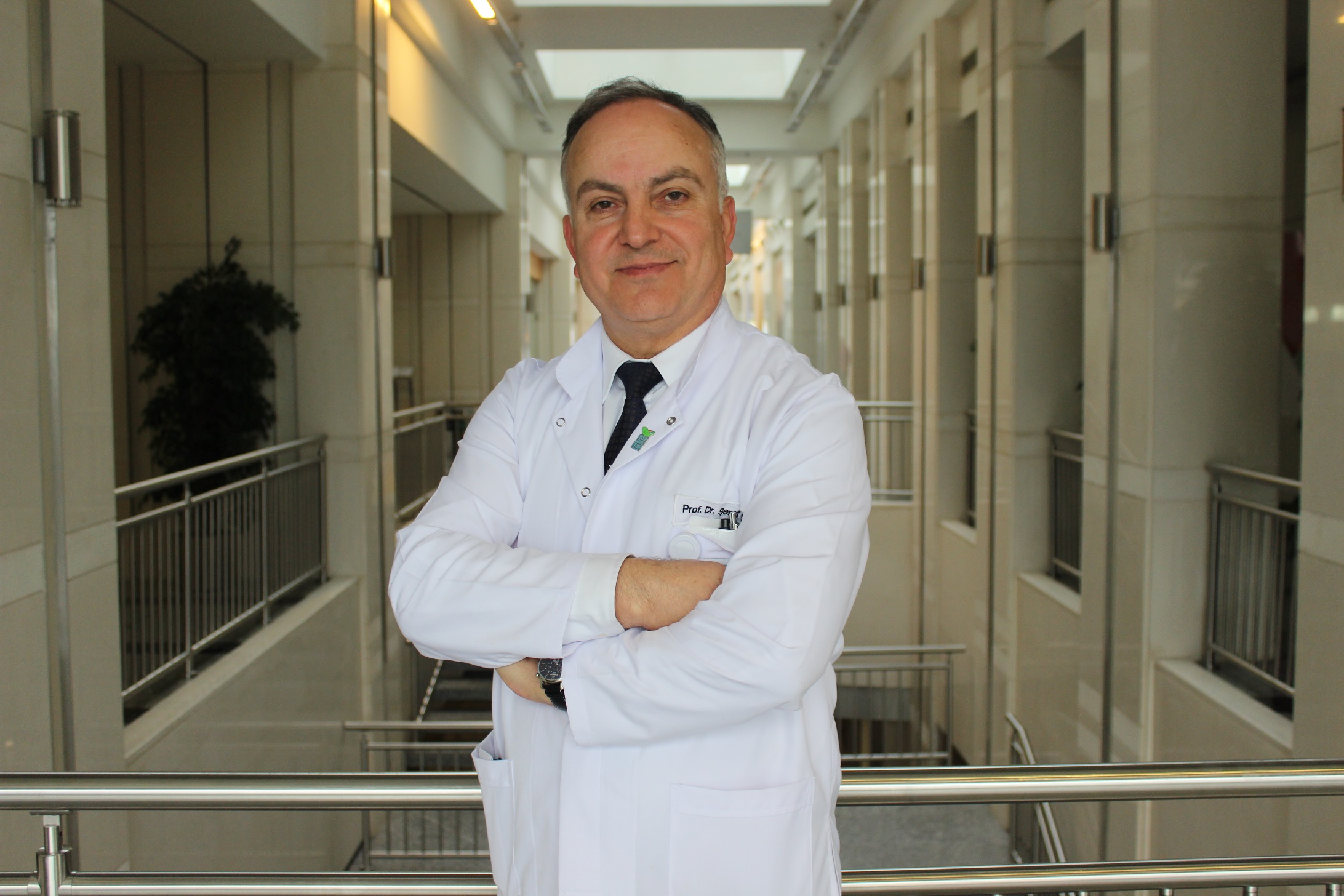 Hibya Haber Ajansı
British News Agency