Chinese Reporter's 'Turkey Tourism' Video Goes Viral in China
A tourism video shot by China Central Television (CCTV) correspondent Huihui Chen in Istanbul has been broadcast on China's largest television channel CCTV and has been viewed by millions of people. It has also rapidly spread on China's social media platforms, becoming viral.
This video, viewed by millions in a short span, could increase Chinese tourists' interest in Turkey and provide a significant boost to the Turkish tourism industry. The CCTV correspondent's video showcases the captivating aspects of the Grand Bazaar and its surroundings in Istanbul, and it quickly gained millions of views on China's social media.
The video highlights the awe-inspiring features of the Grand Bazaar located in the heart of Istanbul. The correspondent couldn't hide his admiration for traditional Turkish craftsmanship found in the shops, especially emphasizing Istanbul's famous delights. The video includes special scenes featuring Maras ice cream, Turkish delight, and local crafts.
The video also focuses on the silk shops within the Grand Bazaar, presenting the elegance of Turkish silk art to visitors. Chinese viewers are introduced to the unique shopping experience in Istanbul, with an emphasis on the historical ambiance of the Grand Bazaar.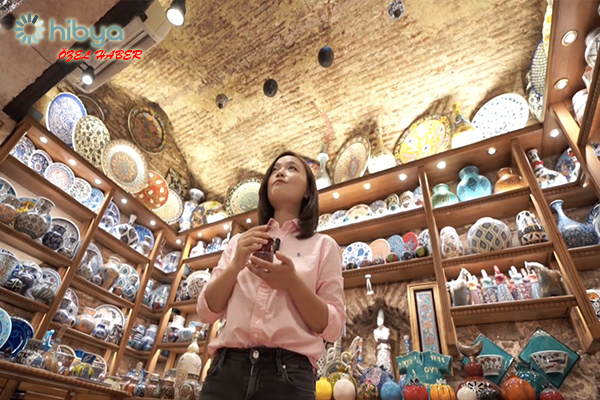 The video shared on Chinese social media platforms received thousands of likes and shares within a short time. Chinese internet users contributed to its spread by expressing their interest in Turkey's historical and cultural treasures. The attention drawn by Chinese viewers to the Grand Bazaar and its surroundings could present a significant opportunity for the Turkish tourism industry.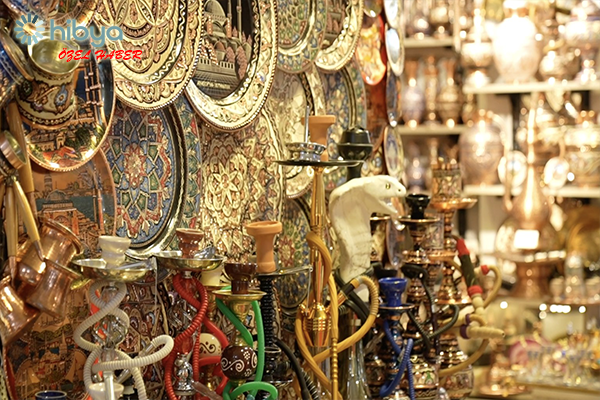 Turkey continues to become increasingly attractive to Chinese tourists, remaining a popular destination for Chinese tourists with its historical riches, delicious cuisine, and shopping opportunities.
British News Agency